Address
92A Main Street P.O. Drawer 21119
Hilton Head Island, South Carolina 29925-1119, (Beaufort Co.)
Phone
Phone:843-689-5700
Fax: 843-689-9300
Maps and Directions: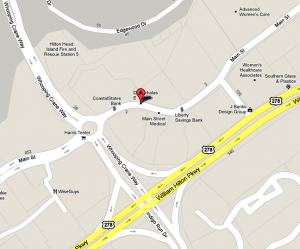 Drew A. Laughlin, Esquire – drew.laughlin@laughlinandbowen.com
John R. C. Bowen, Esquire – john@laughlinandbowen.com
Sandra Sarver, Real Estate Paralegal – Sandra@laughlinandbowen.com
Susan Vogel, Legal Assistant to John R. C. Bowen and Drew Laughlin – Susan@laughlinandbowen.com
Barb Handley, Firm Administrator – Barb@laughlinandbowen.com
No Attorney-Client Relationship
Use of this website, including sending or receiving information through it, does not establish an attorney-client relationship, nor is any non-passworded information considered privileged or confidential. An attorney-client relationship with Laughlin & Bowen, P.C.  is established only by an express written agreement signed by Laughlin & Bowen, P.C. to represent you.